Learn to
Dropship
Don't know a thing about business? No drama. We'll show you how. This is Dropshipping 101 – your video guide to building an online store from scratch.
Take free course
Dropshipping 101: Build your first online store
Grátis
32 lições - 02 h 17 min
0 de 32 vídeos concluídos
Instrutor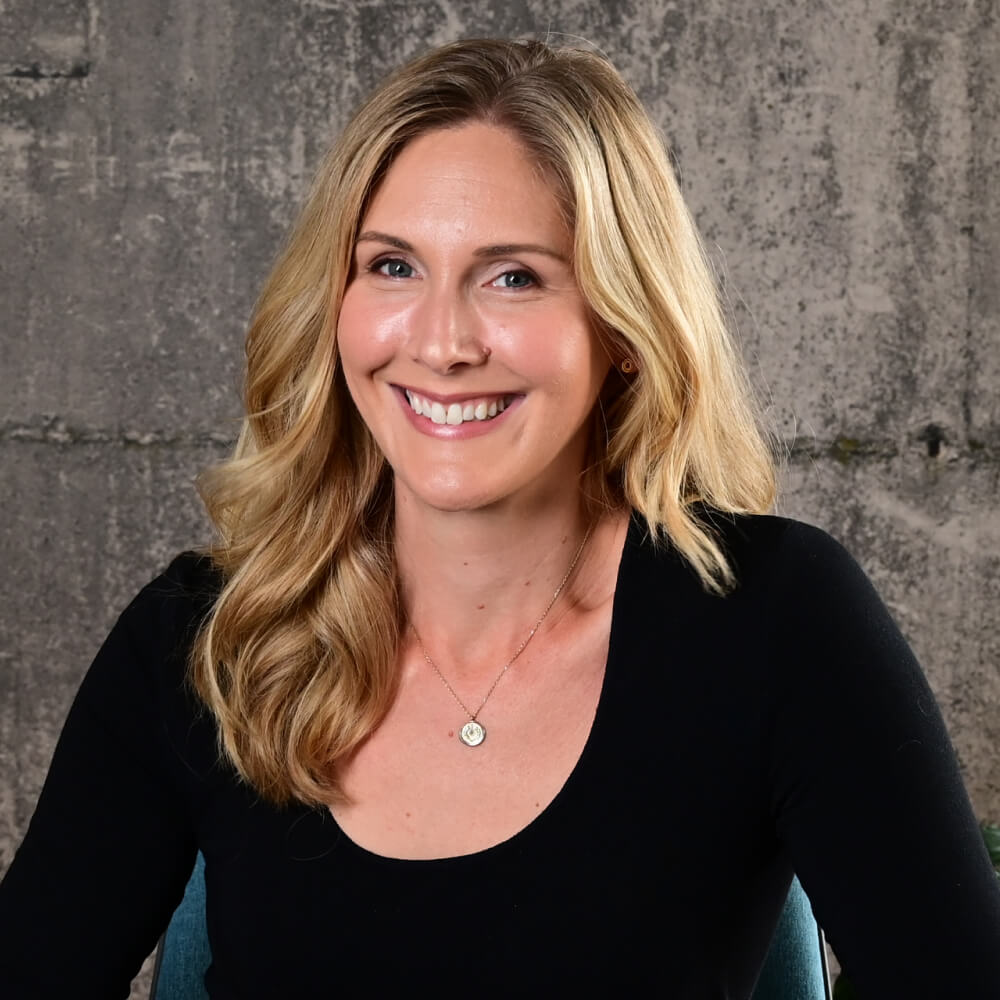 Jessica Guzik
Entrepreneur
Jessica is an ecommerce business owner and educator. She helps aspiring entrepreneurs launch brands that are built to last.