Learn to
Dropship
Don't know a thing about business? No drama. We'll show you how. This is Dropshipping 101 – your video guide to building an online store from scratch.
Take free course
Dropshipping 101: Build your first online store
Gratis
32 lecciones - 02 h 17 min
0 videos completados de un total de 32
Tu coach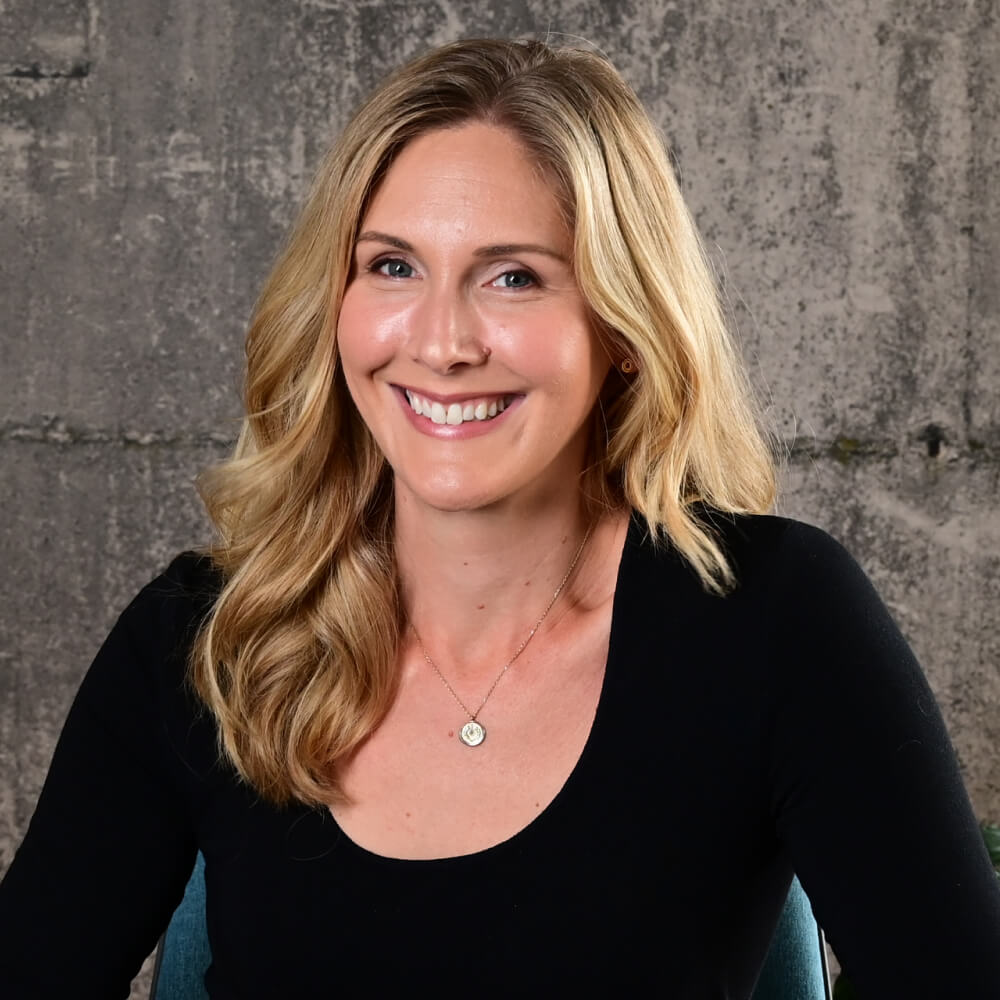 Jessica Guzik
Entrepreneur
Jessica is an ecommerce business owner and educator. She helps aspiring entrepreneurs launch brands that are built to last.